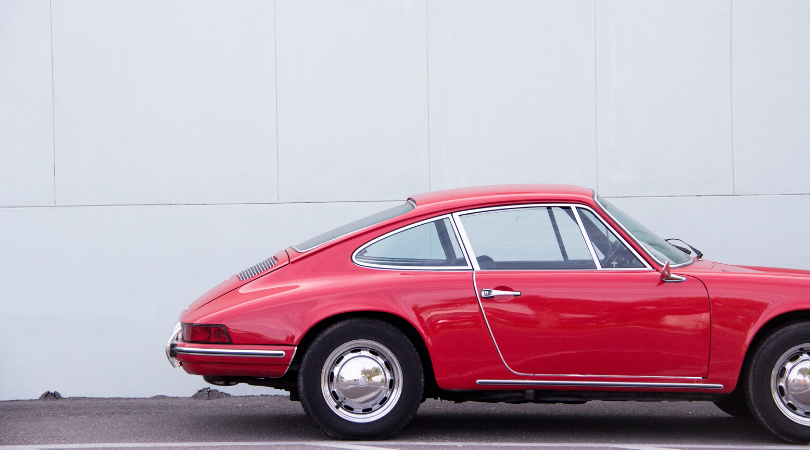 We know it's a pain, but…
Staying on top of your vehicle's maintenance log is absolutely critical, even if the vehicle is still new. Keeping track of your car history doesn't just help your mechanic, it also increases the vehicle's value should you decide to sell it.
According to a 2013 survey, 84% of motorists wouldn't buy a used car without its complete history. That number may sound extreme, but from a buyer's perspective, it makes total sense. Without a complete vehicle history, it's impossible to know the damages a car may have suffered in the past. As far as your prospective buyer knows, your car may have been totaled and patched back together five times in the past year alone! This may sound ridiculous, but without a complete vehicle history, it can't be disproven. This makes it impossible to establish the trust needed for a mutually beneficial transaction.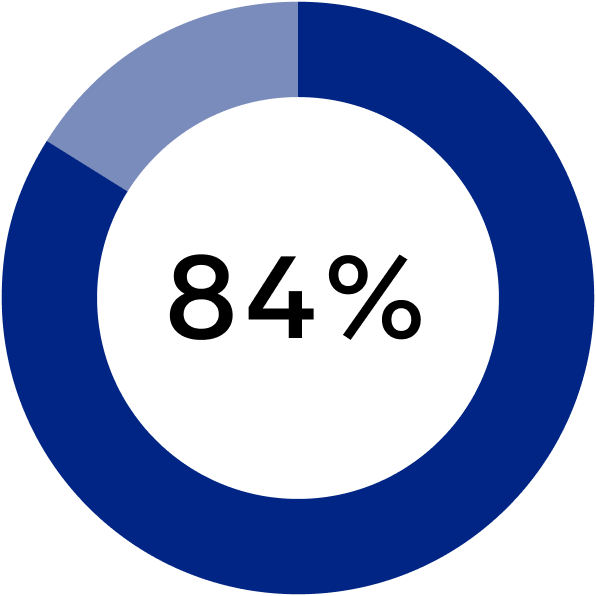 The percentage of motorists who wouldn't buy a used car if it doesn't have a complete service history.
In terms of value, this means that used cars lacking service histories are worth 23% less, on average, than cars with well-maintained service histories. So if you're thinking about selling your car, inability to show the proper documentation could cost you dearly. Let's say you're trying to sell a car that usually goes for $15,400 (£12,500). Without its service history, you're likely to lose $3,542 (£2,875)! What's worse, if your car is a classic, a lack of documentation could negate the value you added by spending years on vehicle maintenance. Quite a price to pay for missing paperwork…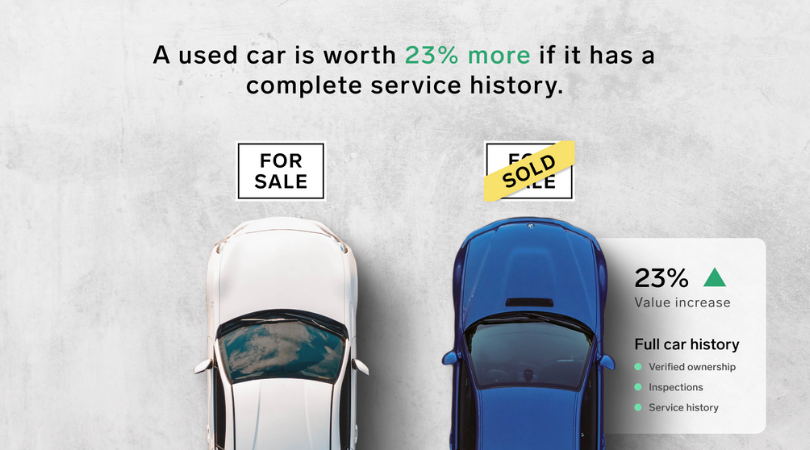 Having the right car app can be a huge help
Here's the bottom line: when it comes to your car, it pays to be organized. And that's where Gapless can help. With the Gapless car app, you can build a digital profile for your car that generates a clear and simple timeline of your car's history. A Gapless profile eliminates the mess and clutter of paperwork, and streamlines everything car-related on one platform that is easy to use and easy to understand. What's more, if the prospect of data entry makes you cringe, Gapless can do it all for you. Gapless is the last car app you'll ever need. Everything for vehicle management, in your pocket.
Keep it simple
The best part, though, is how much easier your life will be after your profile has been made. The Gapless app makes maintaining a comprehensive service history easier than ever. It even includes an intuitive expense tracker for keeping track of how much your car is costing you. With Gapless, if you do eventually decide to sell your car, we guarantee you'll be ready.