Jan Karnath, Gapless CEO
---
One year ago, Malte Häusler, Andreas Joebges, and I started Gapless, the world's first blockchain platform for classic and premium cars. Our vision is to become the platform for #thingsyoulove and to be one of the first adoption cases for "normal" users which leverages blockchain technology.
We are grateful and humbled that our plan for bringing trust and transparency into the collectable market has been adopted so quickly by our users. This engagement drives us every day. Just in time for #Bits2019 in Munich, I would like to share some of my insights with you about our challenging and exciting first year.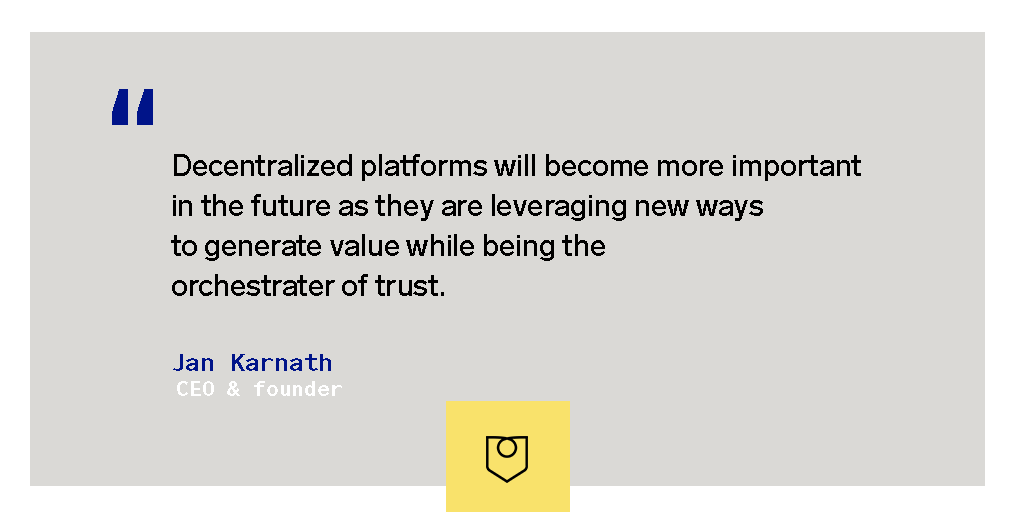 Blockchain is still in its infancy for investors, partners and users
During the first months here at Gapless, we spoke to several investors to get their insight on our approach, our business model, and to collect tough questions. After all, smart people ask clever questions. Most of them were not interested in Blockchain, and those who were didn't care about an adoption case like ours. Potential partners were willing to send their top-notch C-Levels to meet with us. However, we soon realized that this was, unfortunately, less out of interest in our idea than for a free presentation on the state of blockchain and startups.
As for users, most of them still associate Blockchain technology with Bitcoin and scams, and not with transparency and trust. We found it extremely difficult to find actual partners and investors who could truly understand what a Token Economy, Non-Fungible Tokens or Proof of Authority could mean to the business ecosystem of the future.
Being a first mover in a market can be a blessing or a curse. Mostly, it turns out to be a curse.
Corporations are the new market makers in the decentralised world
Corporations are smart – at least most of them. Porsche definitely is. They have a clear market overview, plenty of capital, and a strong opinion on which technologies will be important in the future.
However, what's missing from most founding scenarios by large corporations are the "let's put all the chips on the table" people. Those who are willing to reduce family time, salary and a good night's sleep for a small chance at being one of the few winners in a field of losers. We were ready to take that bet, and so managed to get Porsche as a founding investor. With a backer like Porsche, we had a trustworthy partner who lent us their reputation for excellence in quality, a trustful family brand, and innovation.
As a blockchain startup, this was a great starting position, as access to exclusive data would be a deciding factor for us. However, there is no such thing as a free lunch. As a startup, you have to prove that you are contributing to the corporate structure in order to gain access to the golden nuggets: good data to fuel your business model. There is no all-access pass, there are no shortcuts – you have to hustle like everyone else.
Unfair advantages have to be earned.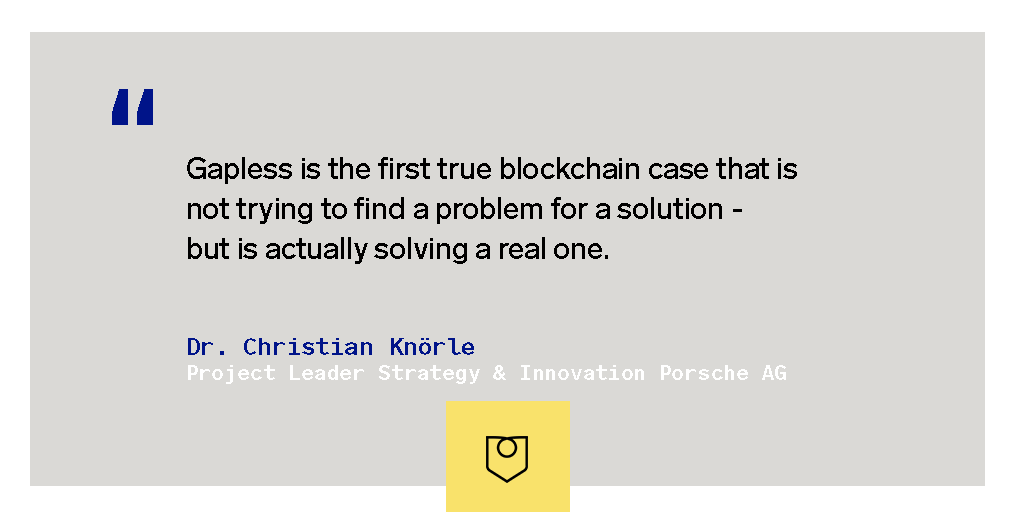 Always hire based on motivation
One of the main jobs in the first year as a founder is to properly hire, manage, and fire – and fire fast. Without a doubt; great people are crucial for every company, especially when you're a young startup. You need people who believe in your vision, who are as inspired by your idea as you are. Motivation should always trump skills in every hiring decision. You have to accept that not everyone you hire will be the perfect fit. The most important thing is to react fast. Make sure your team has defined its core values, which will help you decide who's a good fit. Great teams are picky. There are always the few rising stars within your team who are doing an outstanding job on a constant basis – they are the ones to develop.
Outstanding people make all the difference.
You won't hit a home run on your first try – failure culture is key
My experience at Gapless has also taught me that preparing for failure, while remaining unafraid of it, is key. You'll never hit the ball out of the park on your first try. Every swing won't be a homerun. You will miss quite a few shots – most of them because of mistakes in your decision making process. In our case, the whole team works hard to bring a feature live which, in the end, just isn't quite what our users want. That's life, that's practice. Every time we launch a feature that doesn't quite work, we take a step closer to the next feature that does work.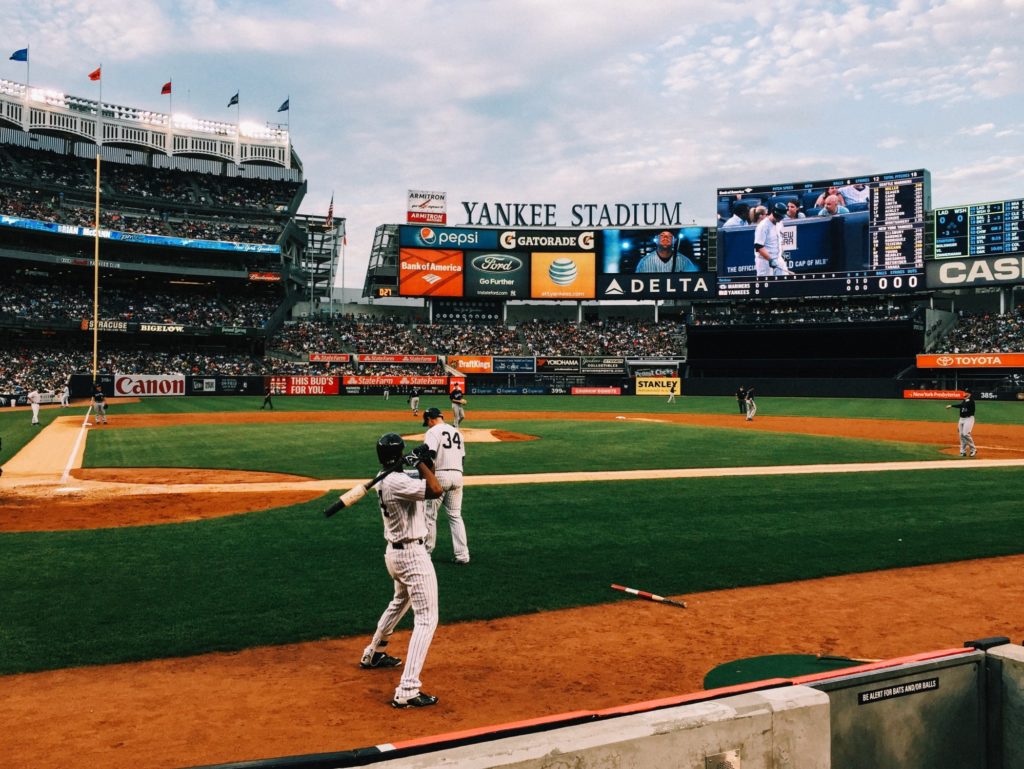 Always plan for the possibility of failure. Be ready to bounce back.
Just in time for Gapless' first birthday (check out this very cool feature in the German magazine Handelsblatt about Gapless), we are pleased to welcome 15,000 vehicles to the platform, where the largest digital garage – so far – contains more than 80 automobiles. Most of our users come from Great Britain, Germany and the U.S. Nearly every brand of car is represented on the platform, and a particularly large number are premium models and classic cars. These vehicles are highly valued collectables and have long traditions behind them.
At Gapless, we believe in the growing need for ownership and individuality – both today and in the future. At the same time, decentralized platforms are increasing in importance and will support the development of digital marketplaces focused on the needs of owners and retailers.
And of course, we also want to take a look ahead: Classic cars are just the beginning of the journey for Gapless. In our next phase of expansion, we want to enter the marketplace for premium other goods and collectables like watches, boats and other vehicles. Our vision of Gapless is to create a platform for #thingsyoulove, where people gather to immortalize their favourite pieces.