Jan Karnath, Gapless CEO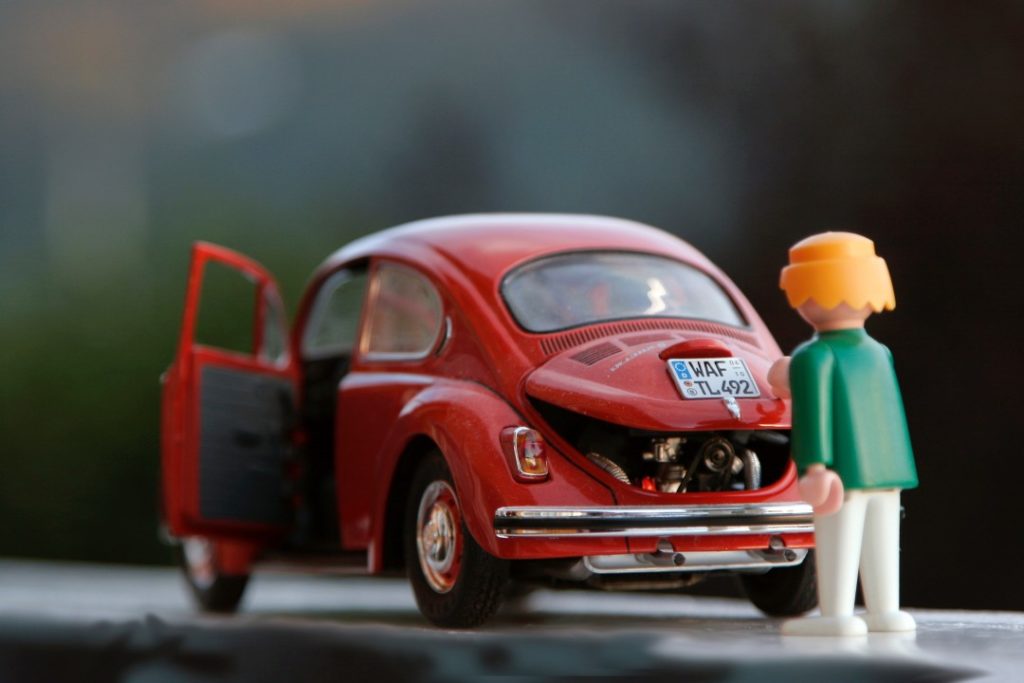 Here's a snapshot: Rosenthaler Platz, Berlin. Honking, screaming, cursing, and wild hand gestures. Chaos. Here, an e-scooter driver almost gets flattened by a carsharing user making a right turn. There, on the sidewalk, a pedestrian and a bike-sharing enthusiast come into conflict and, after a short argument, angrily go their separate ways. Just another day in the epicentre of the German sharing economy scene.
By now, six different companies for e-scooters alone have brought their fleets to the streets of the capital city – and counting. A new carsharing service is introduced practically every month, undercutting prices yet again and adapting its offering to the needs of its users even better than the last. Soon, driverless ridesharing services will be bringing people from A to B.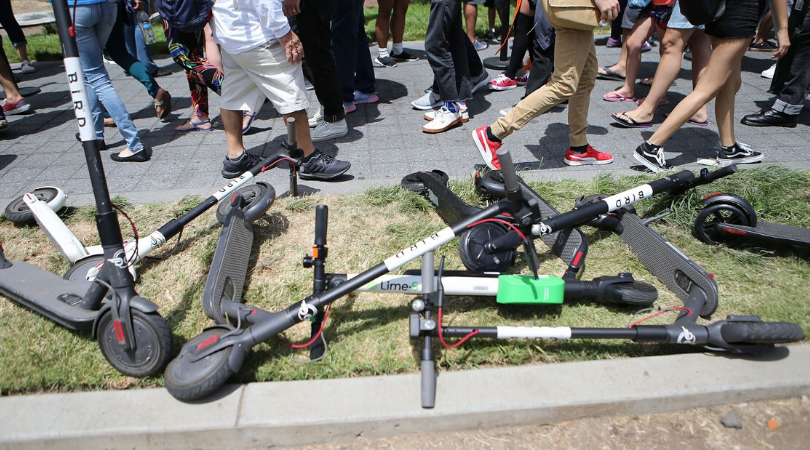 Without question, a lot has happened in the past few years on the streets of Berlin (and elsewhere). New mobility concepts and business models are taking our cities by storms. In the wake of congested roads, rising fuel prices, CO2 pollution, suffocating cities and looming driving bans, the question arises as to whether single-occupancy vehicles and motor vehicle transportation in their current forms still have a future. But is it even possible to imagine a world without cars? And what role does private vehicle ownership, and the value associated with it, even play?
The mobility of tomorrow
Mobility is an expression of independence and social participation. It's always been this way. At the latest, since the time of mass motorization and the VW Beetle (for the Americans this may be the Model T Ford), the automobile has stood like no other transportation method for individual and unrestricted freedom of movement.
In order to make a form of mobility possible that will continue to meet the needs of both people and the environment even in years to come, we need to develop, without question, new, smart, and sustainable models and visions. Private cars are no longer necessarily the focus of transport planning, but rather, one of many possibilities to get from A to B, quickly and comfortably. In this context, multimodal mobility is gaining importance. The sharing economy makes it possible for people in densely-populated areas to enjoy a high degree of mobility to enjoy a high amount of individual freedom and mobility, even without owning their own car – at an affordable price.
Additionally, major cities are already taking millions into their hands to promote green and sustainable urban planning. There is already a significant number of well-functioning, sustainable transportation models that we could learn from. Copenhagen is an oft-quoted example: the city is a pioneer in bicycle friendliness. The word to copenhagenize has become synonymous with transforming a city into a bike-friendly utopia. In the Danish capital, two out of three residents cycle to work or school every day.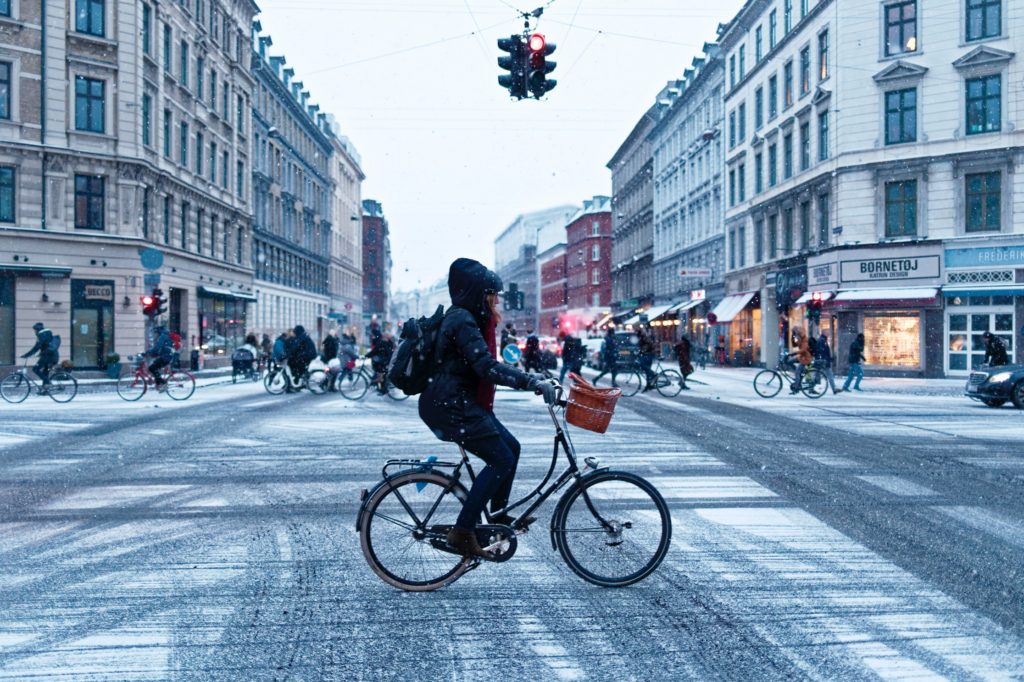 Life after being declared dead: Why the private car is far from obsolete
In the world of tomorrow, is there space for private car ownership? Recently, more and more people have been declaring cars – especially privately-owned ones – obsolete. Young people, in particular, are hardly interested in car ownership anymore, or so they say.
But is there any truth to these claims?
An article published in September by Manager Magazin is painting a very different picture. This article identified the decline in a desire for private car ownership as a myth. An article published in October also deals with this topic under the headline "The love of private cars is entering the next generation." "It's true," writes Manager Magazine author Arvid Kaiser, "that young adults today own fewer cars than their parents once did. But this change can be completely be explained by factors that have nothing to do with changing attitudes." There are three main phenomena that play a role here: (1) fewer young people can afford a car, (2) fewer people live in rural areas and are not necessarily dependent on a car for transportation, and (3) people are waiting longer to start families.
These factors were confirmed by multiple studies in the U.S.A., as can be read in the German newspaper Handelsblatt. They refuse the hypothesis that a shift in preferences can explain the decline of car ownership among young people. There is no question of "not wanting" here. The history of the private car is far from over!
Conscious ownership as a new trend
The sharing economy is revolutionizing our relationship with ownership. However, these two forms of consumption – sharing and owning – are not mutually exclusive. Rather, they complement each other. What do I mean by this? The sharing economy leads to more conscious accumulation of possessions. In the age of fast fashion and shared mobility, there are only a few things left that convey individualism, style and taste. Therefore, I think "conscious ownership" will become a new trend, parallel to the sharing economy. It's about the things that are truly important to you – at Gapless, we call them #thingsyoulove.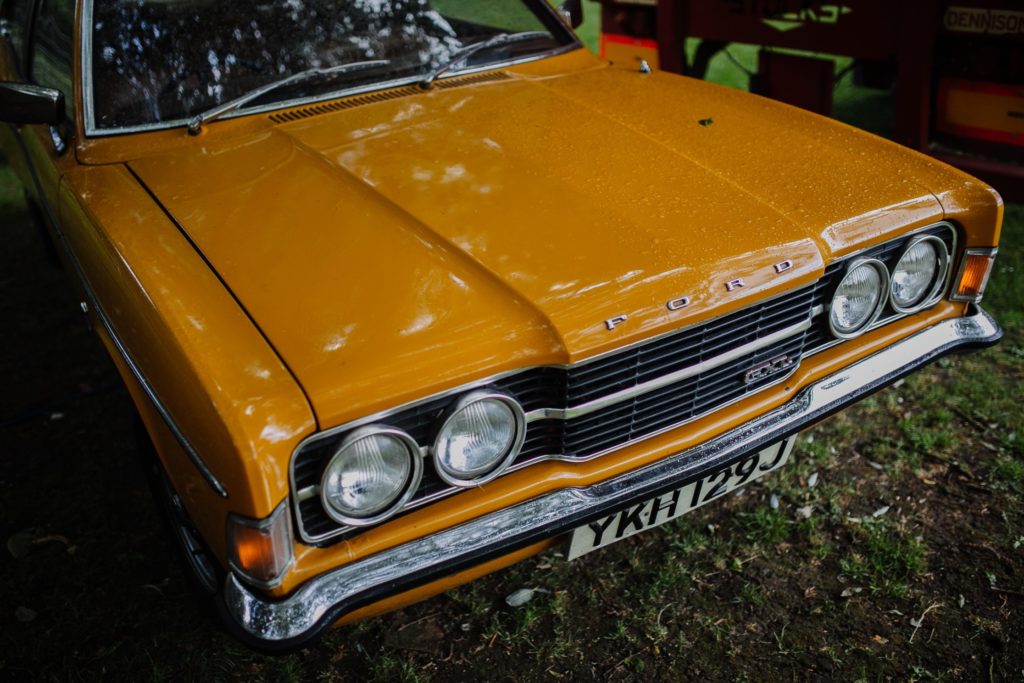 We're offering a new approach and an innovative solution for this trend towards conscious ownership because we deeply believe that people's love of cars has not died out – either today nor in the world of the coming years. This applies to more than just cars. Just think of boats, for example.
Today, automobiles are much more than just the amenities of modern society. Many of us have an emotional attachment to our cars that goes above and beyond their material value. A story. We look forward to acquiring our first car like crazy and keep on driving it years later. We have pictures of our first license plate, of the proud handover on our 18th (or 16th) birthday. Of our first road trip. We associate it with a nice family holiday or a kiss after a first date in a drive-in cinema. We understand our car as an essential part of our everyday life. And that will not change.