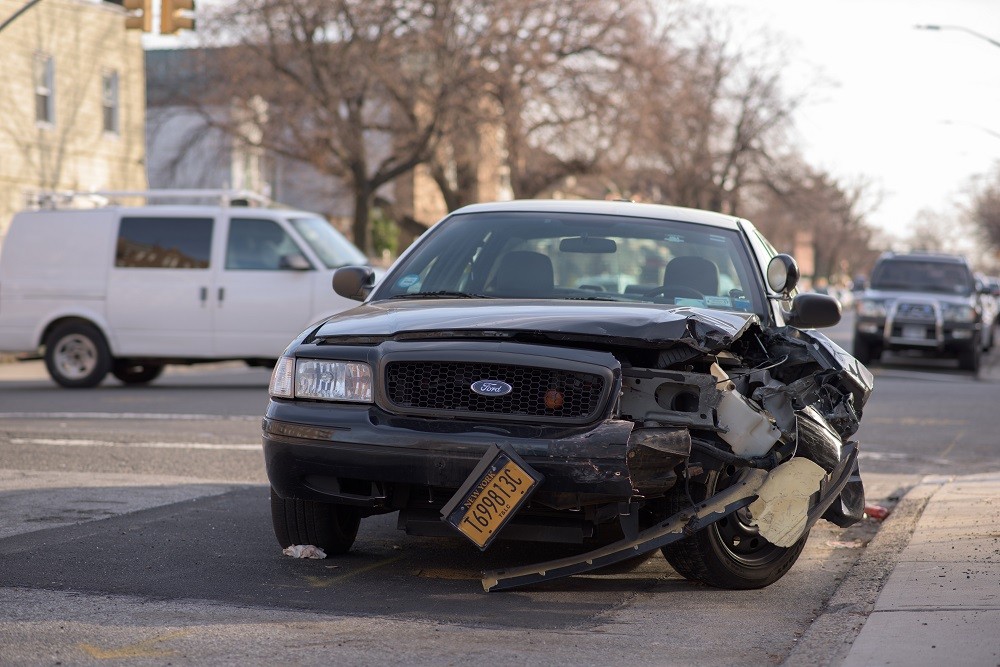 Jan Karnath, Gapless CEO
---
The automotive industry and the Kraftfahrt-Bundesamt (KBA) recalled almost 3.5 million vehicles in Germany for safety issues last year, according to a report from Handelsblatt. That's more recalled vehicles than new car registrations (3.44 million)!
Factory recalls cover a wide range of defects. Recently, 1.4 Million cars were recalled malfunctioning airbags, including brands like Audi, Toyota, Honda and BMW. Some years ago Mercedes, Volkswagen and BMW (again) recalled 2.5 million cars for the same reason. Recalls range from brakes to electrical system errors – and are issued when the KBA or manufacturers themselves determine that safety standards are not being met. When a defective part poses a safety risk, automakers are required by law to send registered car owners a notification letter and fix and repair the problem within a given timeframe. In total, there were 383 automotive recalls in Germany last year.
Recalls are a consequence of vehicles' increasing complexity
Recalls are on the rise and a growing problem, not just in Germany but worldwide – in the United States, for example, more vehicles have been recalled in the past five years than in the preceding ten years. Almost all major automakers have recalled vehicles in the past year.
As vehicles' functional complexity increases, and as more hardware and software is integrated into cars, design and manufacturing errors occur more frequently. Furthermore, it is also not uncommon for manufacturers to rely on the same suppliers for components. According to a McKinsey report, the scale of recalls has grown as well: "Automotive recalls have become larger and riskier as the industry continues to change. Understanding the potential threat and developing effective ways to prevent, resolve, and eliminate recalls are critical skills automakers and suppliers need if they want to succeed in today's auto industry."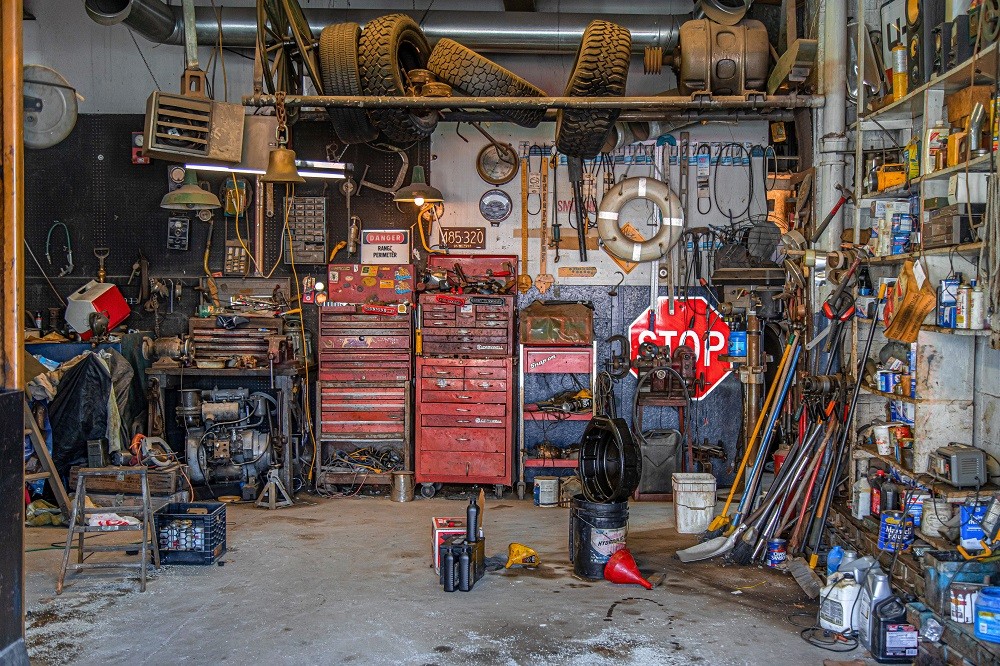 Unlocking your car's history
Chances are high that your vehicle has been part of a recall as well. But how can you know if your car is, or has been, under recall? You can rely on the automakers to notify you in case of a new safety issue, the important question is how fast and if the can reach you. If you have a sticky gas pedal – you should get that information asap. If you have a used car or are looking to buy one, it is sometimes difficult to be certain, however, if the vehicle has been under recall in the past and whether or not it has been repaired. Fortunately, relevant recall data is now more readily accessible.
With Gapless, you can unlock your vehicle's history and find out if it has ever been recalled by its manufacturer or involved in an accident, thereby making sure that your car is safe and up to date. If you have a Gapless account, the information is automatically integrated into your vehicle's timeline inside the Gapless app. If not, you can use Gapless' online VIN Check using your vehicle identification number – or simply give it a try and register now for free.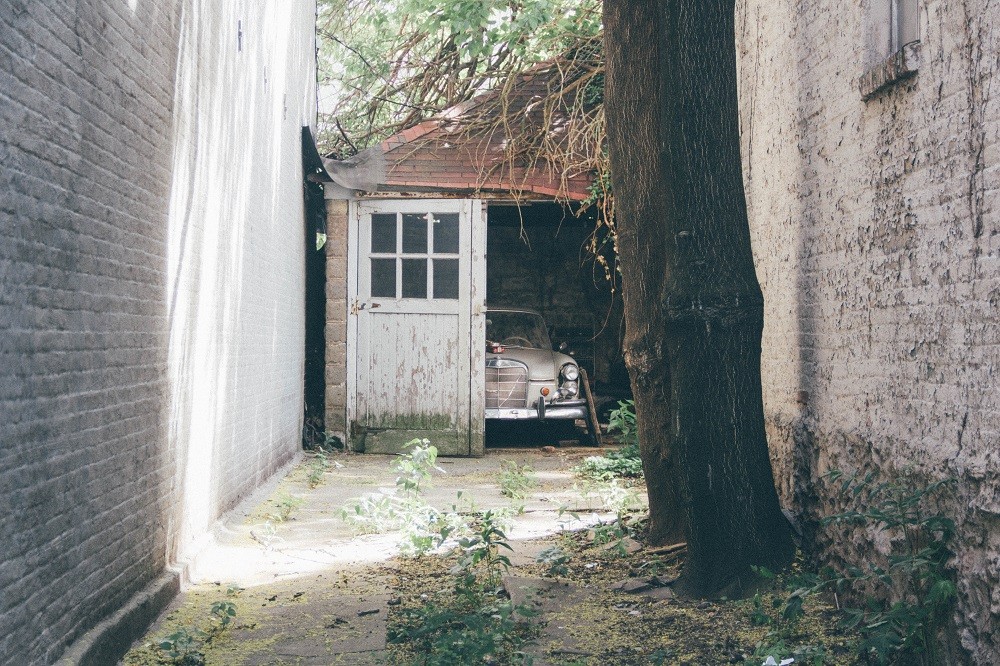 Manage your vehicles, save time and money
With the Gapless app, you can digitally manage your vehicles, see when and how often they have been bought and sold, learn what kind of equipment your car was originally outfitted with, set reminders for recall checks, and keep track of vehicle-related costs. The app also reminds you of scheduled maintenance appointments and automatically adds maintenance dates and records to your vehicle's history.
Keeping track of your car's history has never been easier.