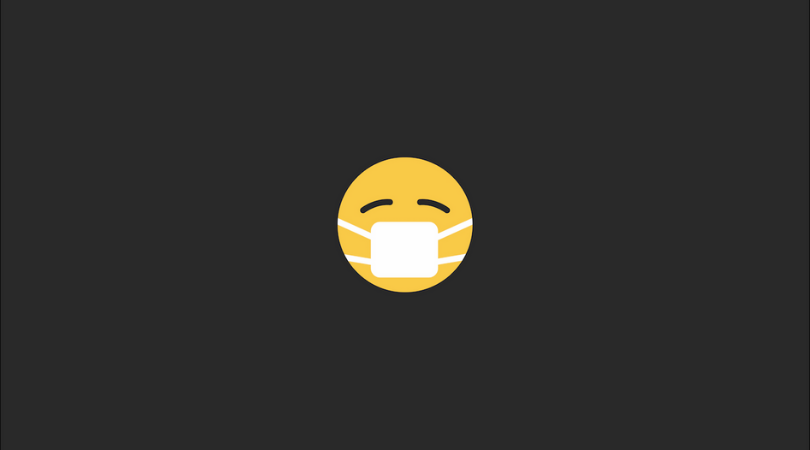 In the face of the coronavirus pandemic, we all need to take measures to protect ourselves and those around us. As you've probably heard already, social distancing is the most effective thing individuals can do to slow the spread of COVID-19. This means disrupting your daily life for the good of others. The Gapless team has been working from home this week, and we'll continue to do so for the foreseeable future. The way we see it, living a simpler, quieter life for a few months is a small price to pay to protect public health.
As a mobility company, Gapless has been particularly aware of the role that transportation continues to play in this outbreak. Ideally, everyone should keep travel to the absolute minimum, but sometimes we all have to leave the house. If you do have to travel, avoid public transportation if you can. COVID-19 is most often transferred between individuals via hard surfaces, where the virus can survive for six to twelve hours. The metal poles and plastic seats on trains and busses are perfect surfaces for COVID-19. Therefore, it's much safer for you and for everyone else to use your personal vehicle instead of public transportation. You know who has touched the surfaces in your car, you have no idea who has touched the surfaces on the train.
All this means we'll all be spending more time at home, looking for productive ways to spend our time. Our suggestion; invest some time into creating a digital profile for your vehicle with Gapless. Our platform streamlines all the documentation, scheduling and expense management that come with car ownership, and brings it all under one roof. Gapless can spare any car owner time and money.
A Gapless profile also doubles as a blockchain-authenticated vehicle history. It's the easiest and most secure way to document your car's past. What's more, you can share your car's Gapless profile with potential buyers at the push of a button. So if you're looking for a good way to spend the extra time you likely now have on your hands, give Gapless a try! It's free to download, and once you've got it, check out our Gapless Guide to learn how to make Gapless work for you. Setting up your Gapless account is a truly useful way to spend a few minutes in self-isolation.
We're all living through a strange time right now. The coronavirus pandemic is serious, and we should all act accordingly. Stay home as much as possible, use your personal vehicle instead of public transport if you do have to go out, and try to spend your newfound downtime time in useful ways. But most importantly, stay positive! Social distancing aside, this time, we really are in this together.