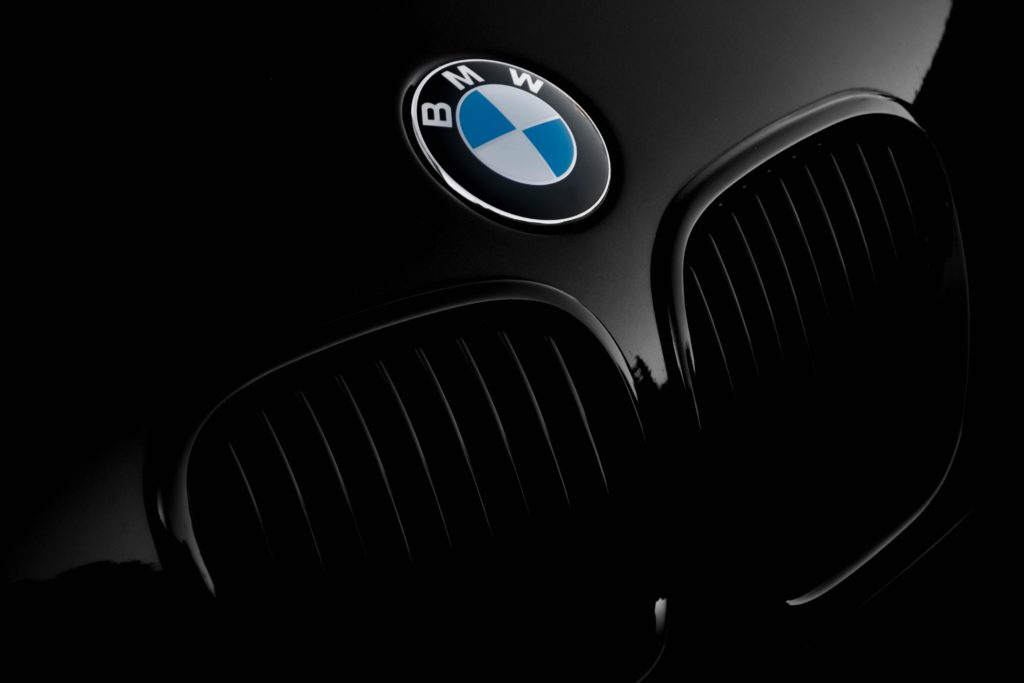 Gapless offers a unique service: the integration of vehicle history reports into an all-purpose car app. For BMW drivers, that service is now even sweeter.
As a cursory Google search will show you, there are myriad services that offer vehicle history reports online. They vary greatly in quality and price, but the results always come in the same format: a PDF with stats and figures. This is where Gapless is different. A vehicle history report by Gapless can also be imported directly into a Gapless Vehicle Profile, which is a living documentation of a car's lifetime. Not only do you get a detailed record to your car's past, you also get the power to add to that record on a daily basis, without ever leaving the Gapless app. In effect, a vehicle history report is just the beginning. As you add to your Gapless profile, you extend that report into the future without ever having to pick up a pen or open a file cabinet.
Curious about Gapless? Check out this article about how it works.
What was included so far
Gapless vehicle history reports contain the following information for all cars:
Descriptive details and statistics. The make, model, year of manufacture, equipment details and the trim level of the car in question.
The car's entire title check history, right from the NMVTIS.
A full list of all recalls.
Full ownership and registration histories.
What's new for BMW
This is all well and good, but as of this week, BMW drivers have even more to look forward to. A Gapless vehicle history report for a BMW now also includes unique inspection data, drawn directly from partners and service points. Gapless is currently the only provider with this exclusive BMW data, which makes Gapless reports the most detailed BMW reports out there!
This includes…
Detailed information about the car's maintenance history
A complete odometer record
Additional equipment and vehicle details that are not available for other makes.
So if you're the proud owner of a BMW, now is as good a time as any to get started with Gapless. The app is free to download for both iOS and Android, and the BMW Vehicle History Data and Equipment Package can be unlocked directly from inside the app. Gapless gives you a secure, flexible vehicle history that's always right there on your smartphone for whenever you need it. It's the future of car management, give it a go!