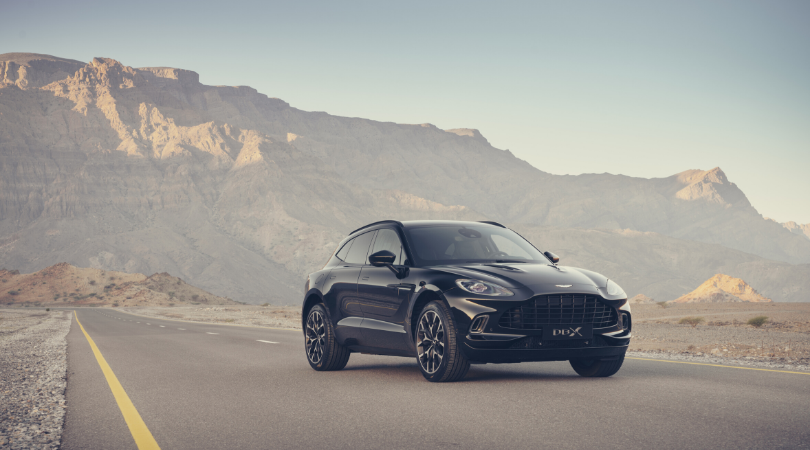 Launching new cars is always a gamble. Car companies typically invest around 3 years and $1 billion to do so and more often than not, it works out. You have to spend a lot, and you have to predict what consumers will want years ahead of time. demand years out. But even the best laid plans can go awry when a global pandemic causes an unprecedented economic disaster. This pandemic and the resulting recession have made for possibly the worst-ever time to launch a new model, or even a facelift for an existing one.
Over the past two months, the global auto industry has witnessed an unprecedented, near-instantaneous demand collapse as customers steer clear of car lots, and dealers close up to slow the spread. Honda, Hyundai, Volkswagen and Mazda all reported a more than 40% decline in U.S. sales last month. The industry at large will probably do a little better than that, but it's still not pretty. S&P expects global auto sales to plummet almost 15% in 2020.
Terrible Timing
For the most anticipated cars of 2020, the timing couldn't be worse. In a normal economy, the first few months for any shiny new car are crucial for success. Eager customers vie for the sleekest, most profitable versions, and dealers seldom have to offer discounts or incentives. Now, every sale will be considered a triumph.
To make matters worse, the most hotly anticipated cars of 2020 are the fruits of bull market research and development made 3-5 years ago, when the global auto industry was having a huge streak. Many are bold luxury cars that, thanks to unprecedented drops on Wall Street, have likely lost much of their potential customer base. Others are futuristic electric cars, which now must contend with the lowest gas prices ever. Others are six-figure speed machines that were banking on Wall Street bonuses and swelling stock markets, neither of which seem likely in 2020.
The hype around the following cars was huge, but that's all but evaporated now. Some of these launches are being pushed a few months down the road, some to 2021, and others are stuck in limbo as factories remain shuttered.
Looking to buy a new car in 2020, and want it to be a good investment? You're in luck! We wrote a guide for that.
The Biggest: SUVs
Over the past decade demand in the global car industry has slowly but surely shifted toward SUVs and crossovers. Thus it follows that the most hotly anticipated cars of 2020 were reboots of classic SUVs with tons of nostalgic significance.
Land Rover Defender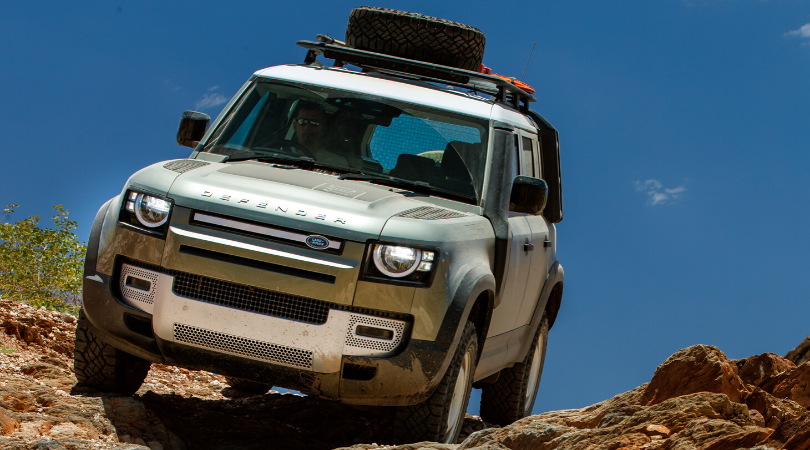 First up is the new Land Rover Defender. As of writing, the manufacturer's factories remain shuttered. While the release supposedly remains on schedule, the media test drives planned for April were canceled. The good news is that the off-road rig, which has been an icon of British royalty for decades, got great publicity last year. The Defender's official debut took place at the 2019 Los Angeles Auto Show, and it has been booming on Instagram ever since.
Ford Bronco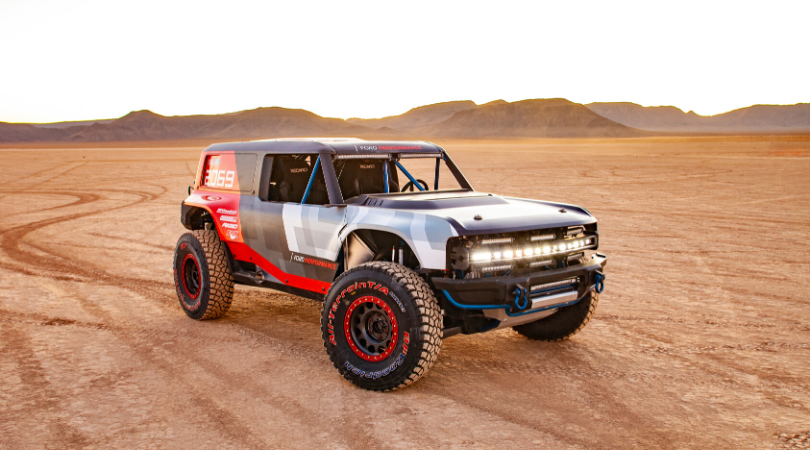 Along with the Defender, the reborn Ford Bronco is one of the most hyped vehicle reboots in years. In 1996, Ford discontinued the Bronco line after O.J. Simpson gave it some pretty terrible publicity. In subsequent years, the seminal SUV became a design icon and collector's item as Jeep dominated the off-road adventure market. The new Bronco was supposed to be unleashed on April 2, but its debut has been delayed.
Chevrolet Trailblazer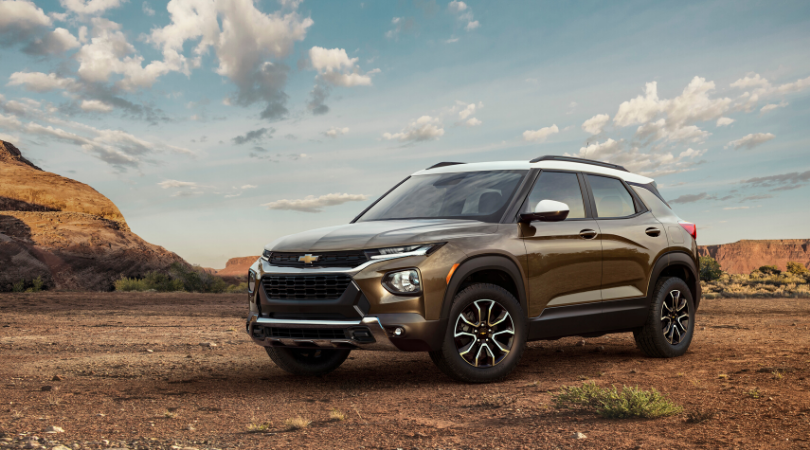 To match Ford's hype, Chevrolet plans to reboot the Trailblazer, which hasn't been renewed since 2009. It's a small, crossover SUV with an optional three-cylinder engine and a sticker price below $20,000. This little beast is aimed at young, outdoorsy drivers. The car's launch was originally scheduled for 2021, but now it seems this may be pushed down the line as Chevrolet is forced to focus on recovering it's melting sales numbers.
Aston Martin DBX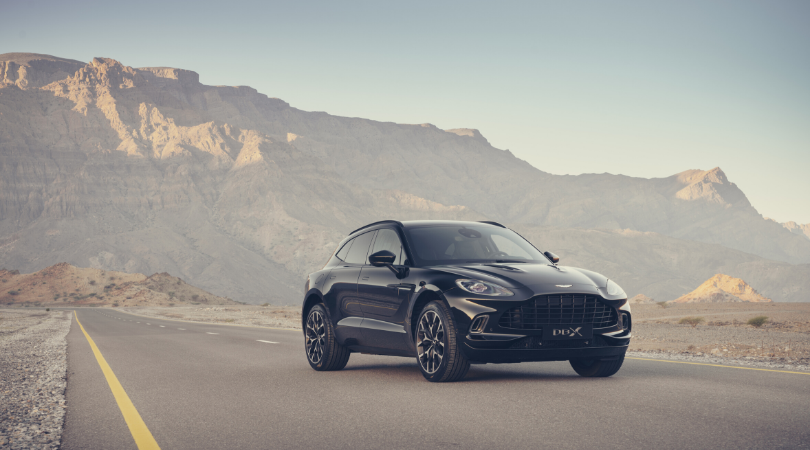 Aston Martin's DBX, is shaping up to become another casualty of the coronavirus pandemic. The brand's first SUV, is a late response to the already years-long SUV boom in the global auto industry. Aston Martin first showed the 542-horsepower DBX at the L.A. Auto Show in November 2019. Media drives were planned for May, but those have been postponed and production at all the company's manufacturing sites halted.
Meanwhile, Aston Martin doesn't have enough working capital and still desperately needs the SUV to deliver drivers. The global crisis and its effect on demand may leave the company in a very bad place. Spokesman Nathan Hoyt says the vehicle's U.S. launch remains on track for the second half of the year.
The Fastest: Sports Cars
Driven by a bullish stock market, super expensive, super fast sports cars were in the spotlight until March came around. Needless to say, that's all changed.
Porsche 911 Turbo S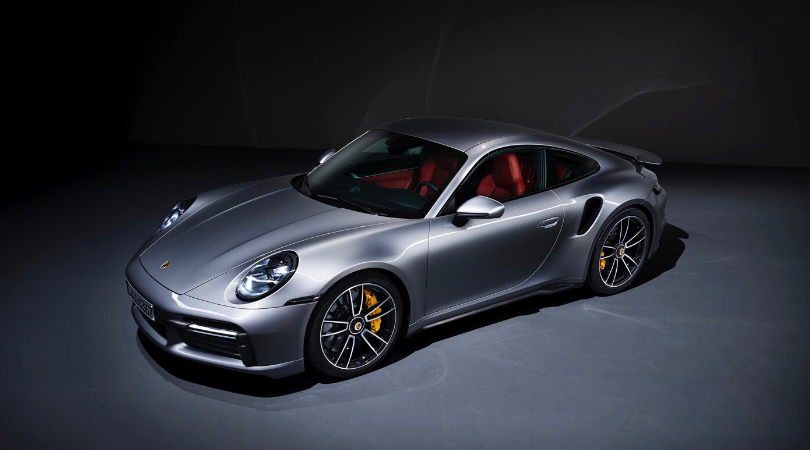 Porsche's 640-horsepower 911 Turbo S version of its flagship vehicle was about to make a big splash with media drives. Instead, the German automaker has been forced to quietly deliver the beefy cars in full corona style, complete with disinfection and social distancing. Porsche's German factories in Zuffenhausen and Leipzig have been shut since March 21, and Porsche Experience Centers in L.A. and Atlanta, where the curious take test drives and track lessons, sit empty.
Ferrari Roma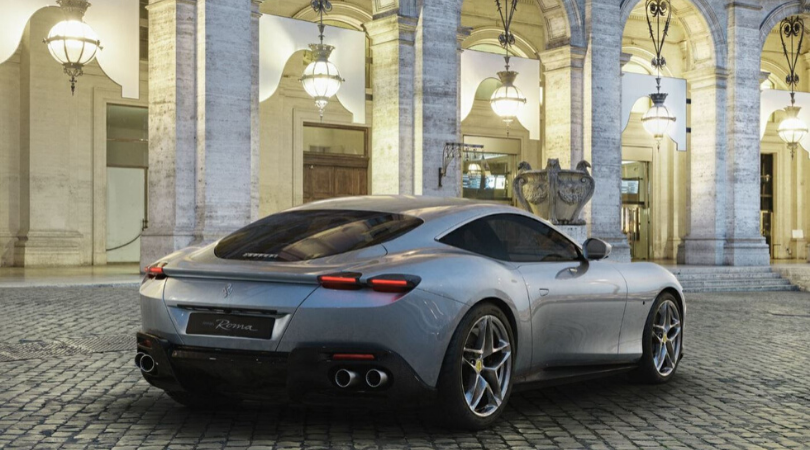 The brand new, $225,000 Ferrari Roma debuted in November in Rome. But Ferrari's March 14 self-imposed halt on all production March 14 included production of the 611-horsepower, V8 Roma. The speed machine was supposed to appear in dealerships at the end of the year. Ferrari hopes to eventually make up for lost production with additional shifts, but with every passing day, the effort required becomes more herculean.
McLaren Elva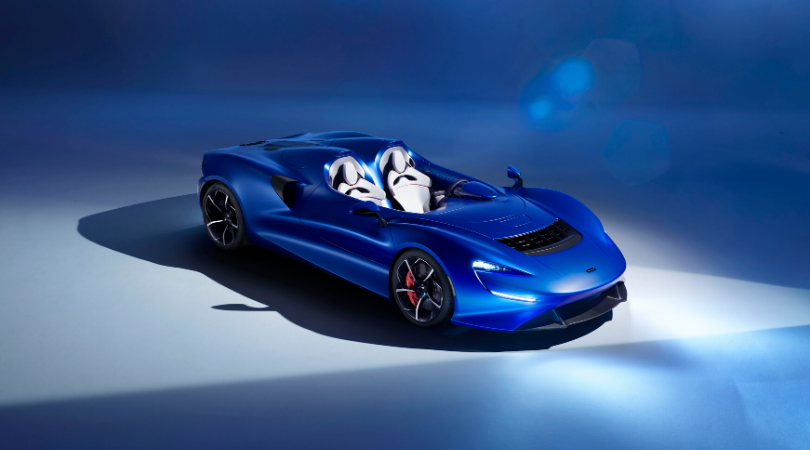 Over in England, the formidable $1.7 million McLaren Elva super car is also on the ropes. This 804 horsepower, V8 engine with rear-wheel drive does zero to 124 mph in 6.7 seconds, which makes it faster than the McLaren Senna. the British automaker had planned to build just 399 of them to be delivered at the end of 2020. However, people who ordered the car will be lucky to see it by the end of the year, with deliveries being more likely in 2021.