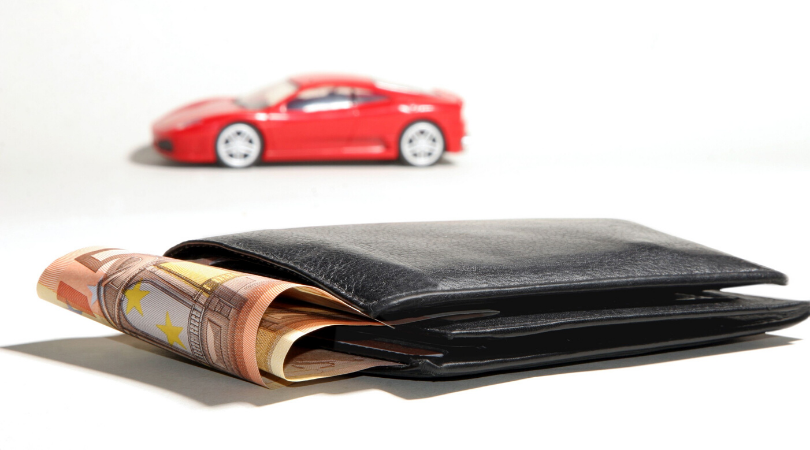 Owning a car is likely one of your largest personal expenses, but that doesn't mean there isn't room for improvement. If you're looking for ways to cut fat from your budget, economising car costs is a great way to do it. As with all personal finance, the more cost-saving measures you adopt now, the more money you'll save down the line. While potential savings vary widely depending on your specific situation, here are some of the best places to start saving money on your car costs.
10 tips for cutting car costs
Did you recently buy a new car? If so, do your first oil change after 50 to 100 miles. After that, the recommended intervals should suffice.
As a general rule, stay under 3,000 rpm! Anything over that increases the risk of oil leakage, which can cause expensive damage. This goes for all vehicles.
Check your tire pressure! Under-inflated tires can increase your fuel consumption by 20%, and that can have a huge impact on your wallet.
Regular tune-ups are a crucial part of keeping a car in good shape. A smoothly running car is more efficient, and less likely to need costly repairs. In a way, regular tune-ups are like an added insurance policy. Book one now, directly from the Gapless app!
Brakes feeling a little wonky? That could mean it's time to change your brake fluid! This is a hugely important part of keeping both you and your car from harm.
Don't use your car much? That's ok, but make sure to start it at least twice a week to keep the battery healthy. If a car is left to sit for too long, the battery can degrade. Don't put yourself in the position of having to replace a battery you never use anyway!
A detailed vehicle history can boost your car's value by 23%, and Gapless is the easiest way to build such a history. Should you decide to sell you car one day, a verified vehicle history is the best way to prove your car's value to potential buyers.
Check for recalls! Did you know? 1 in 3 cars on the road have dangerous defects. But it's not all bad news. If your car has been recalled, there's a good chance the manufacturer will repair it free of charge. Find out if you're owed anything by importing recall data into your Gapless profile.
Have you checked your air filter recently? A clogged filter can cause all kinds of problems that make your car less efficient, more pollutive and more expensive.
Check your tire depth! Healthy tires are a key part of staying safe and efficient on the road.
Get Started with Gapless
These tips are all helpful, but the first step to saving money is getting a clear overview of how much your car is costing you. There's no better way to do this than with the Gapless Expense Manager. Gapless not only helps you budget by organising your past expenses, it'll also forecast your total cost of ownership for the coming years! This is an essential tool for financial planning in uncertain times. When you know exactly where your money is going, it's much easier to determine where you can save the most. Gapless is free to download, give it a shot!